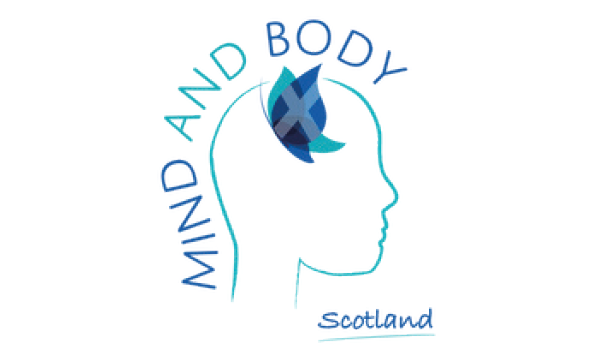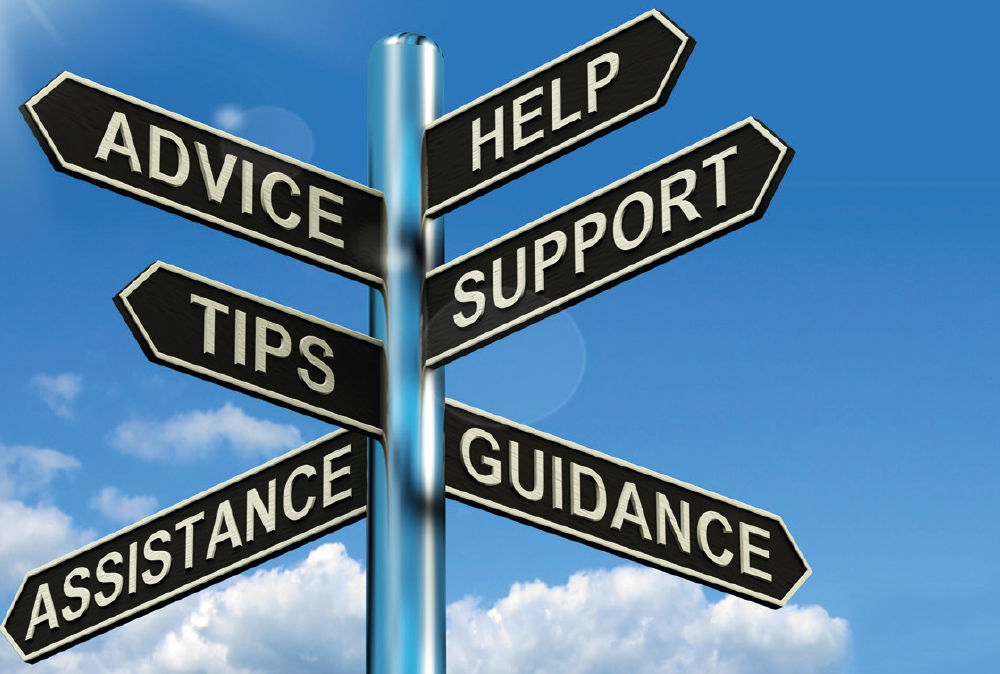 Mind and Body Scotland
FEEL CALM, CONFIDENT, IN CONTROL
Choose change and be contented
Advanced Clinical Hypnotherapy
BWRT
Hypnobirthing
Birth Doula
Postnatal Doula
The Use of Hypnosis in Childbirth
Mind and Body Scotland, in West Lothian, is owned by Renee McBride. She offers Advanced Clinical Hypnotherapy, hypnobirthing, birth and postnatal doula services and a newly discovered therapy BrainWorking Recursive Therapy.

​Renee began working as a complementary therapist in 2003 after training as a Reiki Master and a massage therapist. Specialising in antenatal care and parenting, Renee became a Well Mother Practitioner in 2007 and then trained with NCT, graduating from the University of Bedfordshire as an Antenatal Teacher in 2012. At the same time she completed her training and became a recognised Birth & Postnatal Doula with Doula UK and the Scottish Doula Network.
As her work progressed Renee recognised that hypnosis would help many of her clients, i.e. those with phantom limb pain, those for whom massage was not appropriate e.g. clients with cancer and the mums that she had been supporting for a number of years with teaching breathing, positions for labour and birth and relaxations.

​The needs of her clients encouraged her to train in Clinical Hypnotherapy in 2014 and to go further and specialise in Hypnobirthing in 2014 and 2017. She trained in Weight Management & Eating Issues in 2016 and most recently Psychosexual Dysfunction in 2017 and BrainWorking Recursive Therapy (BWRT) in 2017.
Currently Renee is a mentor of newly trained Doulas for Doula UK and a lay member of the NHS Lothian MSLC. As a Doula she respects her client's choices. It is their baby, their body and their choices. She is there to support them all through the pregnancy, labour, birth and postnatal period, whatever their background.

Renee's range of qualifications and experience blend together to provide quality regulated therapy and her practice is approved by the Complementary and Natural Healthcare Council (CNHC), which was set up by the government to protect the public. Read more.
Renee works with a variety of people to help and support them through different times in their lives from: school children, students, young childbearing age parents; to people who have painful or distressing illnesses; severe phobia sufferers; addicts to food, alcohol, gambling, some drug addictions and to men and women in need of end of life support.

​Clients for Advanced Clinical Hypnotherapy and BWRT from Livingston, Linlithgow, Bathgate, Uphall & Broxburn, Edinburgh, Bo'ness, Dunfermline, Kinross and Falkirk all consult with Renee in the Clinic Room at 173 West Main Street, Broxburn, EH52 5LH.

Pregnancy Classes for Hypnobirthing are held in Broxburn, either in the Clinic Room or in the local community centre and parents travel from Ayrshire, Lanarkshire, Fife, Perth & Kinross, Stirling, Larbert, Alloa and Glasgow, Strathclyde for these classes.
​
In her role as a Birth Doula she is happy to travel as far as is required by the birthing mum. In recent years she has attended births in Dundee, Arbroath, Johnshaven, Kinross, Dunfermline, Motherwell, Wishaw, Lesmahagow, Kirkcaldy, Glasgow, Edinburgh, Ayr, Livingston and everywhere in between!
Hypnotherapy
Hypnotherapy