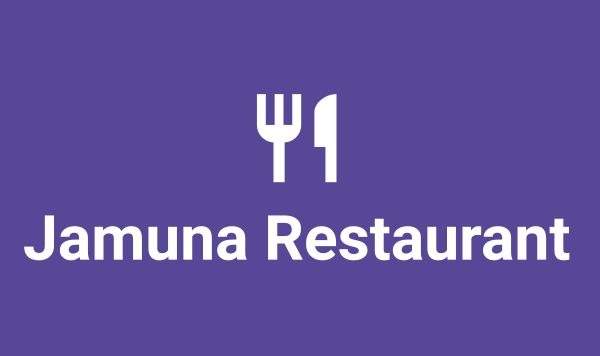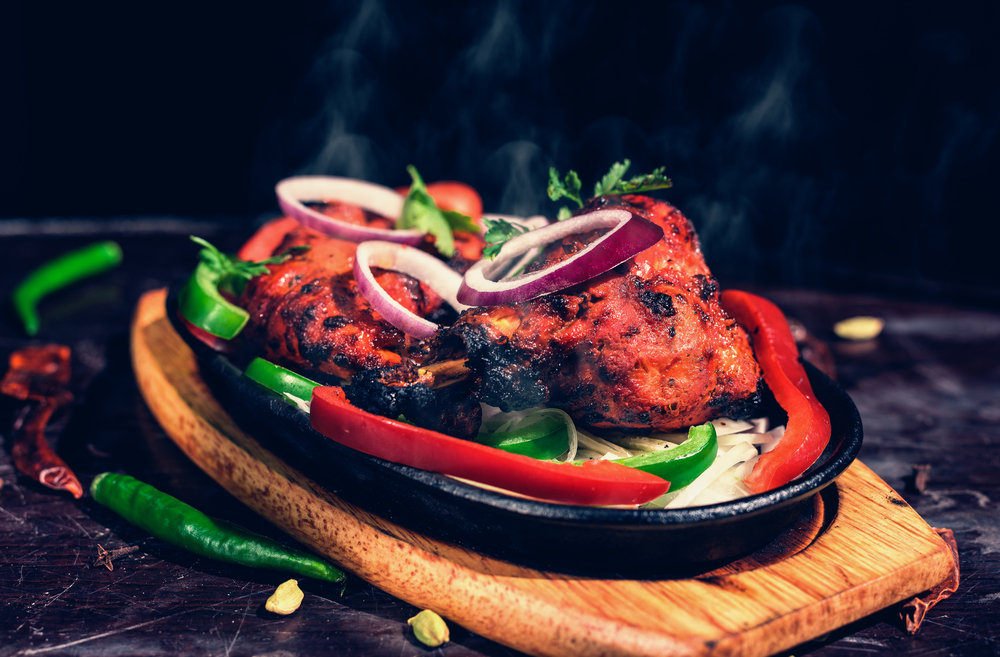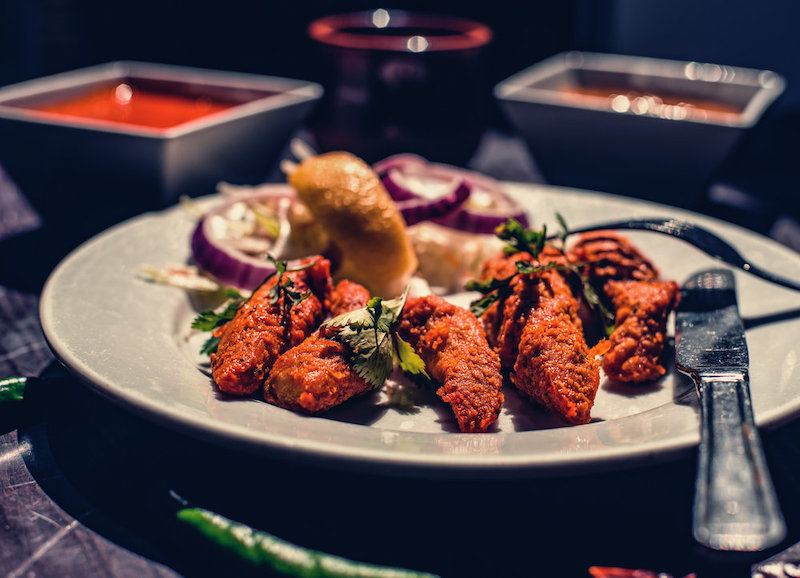 Jamuna Restaurant
Welcome to Jamuna, a family owned Indian restaurant in the quiet village of Livingston, serving the finest Indian cuisine in Uphall.
We have garnered much praise from our customers, drawn to Jamuna by our relaxed ambience and delicious food. Our customers are the most valued part of our business and we constantly strive to surprise and impress. We pride ourselves on the freshness of our ingredients, the quality of our chefs and our superior, varied menu options - all contributing to a truly unforgettable dining experience.
Jamuna is located only 5 minutes from the town of Uphall station and 15 minutes from Livingston, we look forward to welcoming you to our comfortable surroundings.
Indian
Indian Restaurant, Indian Cuisine,