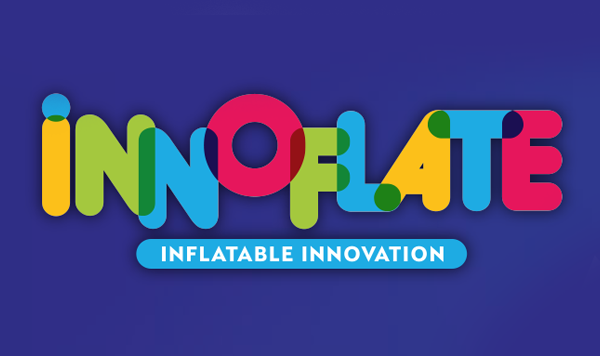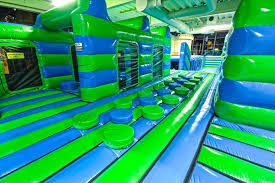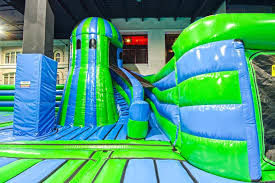 Innoflate
Family leisure activities have never been so thrilling. We have taken the best in inflatable activities and joined them together so you can bounce between everything. Do you want to know the best part – it's not just for kids, although if you feel you need an excuse to come along what better an excuse than the kids. A proper family day out.
We will be rolling out a variety of classes offering the best bounce experience in Scotland. Anyone can enjoy our park; all abilities, shapes and sizes – we have something for everyone. As part of our classes and sessions we will offer fitness classes, adult only sessions, relaxed sessions for disabilities and inno tots (just for the little ones).
Our arena has a dedicated area for under 4's so you big kids and adults don't get in the way of their fun! The area boasts a huge variety of inflatable activities for all to enjoy, including inno-wall (climbing wall), Inno-race (2 lane assault course), inno- slide (giant slide), The Inno (obstacle course into slide), inno-bash (biff bash bags), inno-roulette (human roulette) and inno-bubble (an extra bouncy bed). Why not go to our park activities page to read more about these attractions or our classes page to see what suits you.
01506 537966?
Family Activities
Family Leisure, inflatables,