Save more with the best savings and discounts across Scotland
Do all the things you love for less...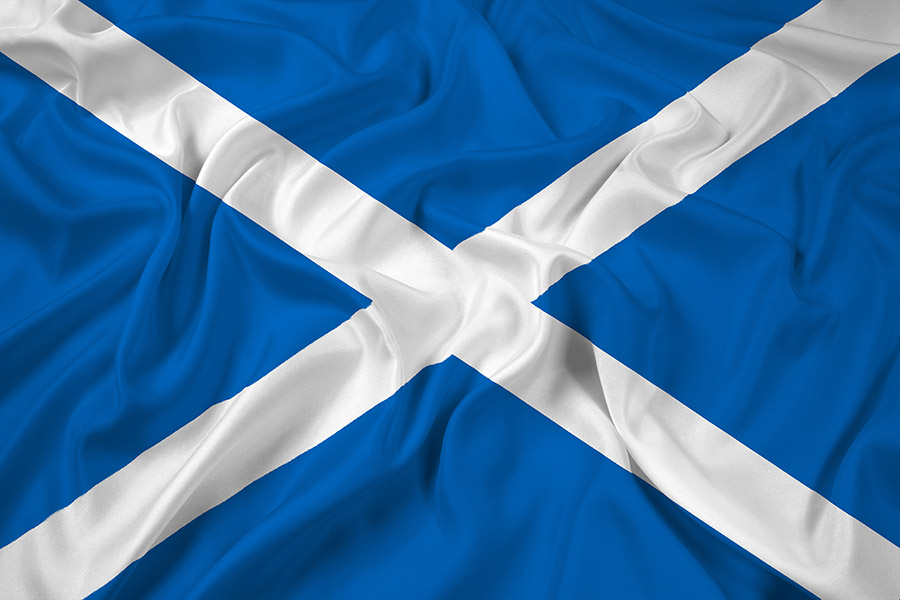 Find offers in your area


Monday 21st August: For all our Smartlocal Voucher fans out there, we are very pleased to announce our APP is now available on Google Play and the App Store. Download now, the more downloads we have the more businesses we will have and the more discounts we can offer.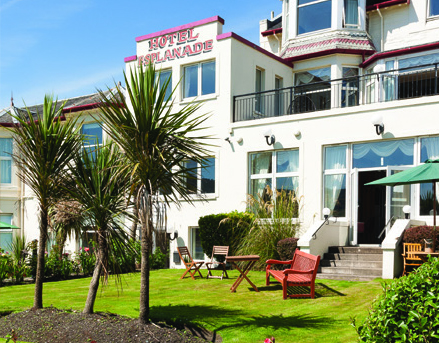 Esplanade Dunoon, Hotel
Huge Savings!! with you Smartlocal Voucher on Dinner, Bed & Breakfast
The Esplanade Hotel, the mother Hotel of the group, is situated on the West Bay Promenade of Dunoon. Perfect for those who like to escape from the hustle and bustle, the Esplanade Hotel is the ideal location to relax & unwind with the beach right outside the hotel.