Save more with the best deals and discounts across Scotland
Do all the things you love for less...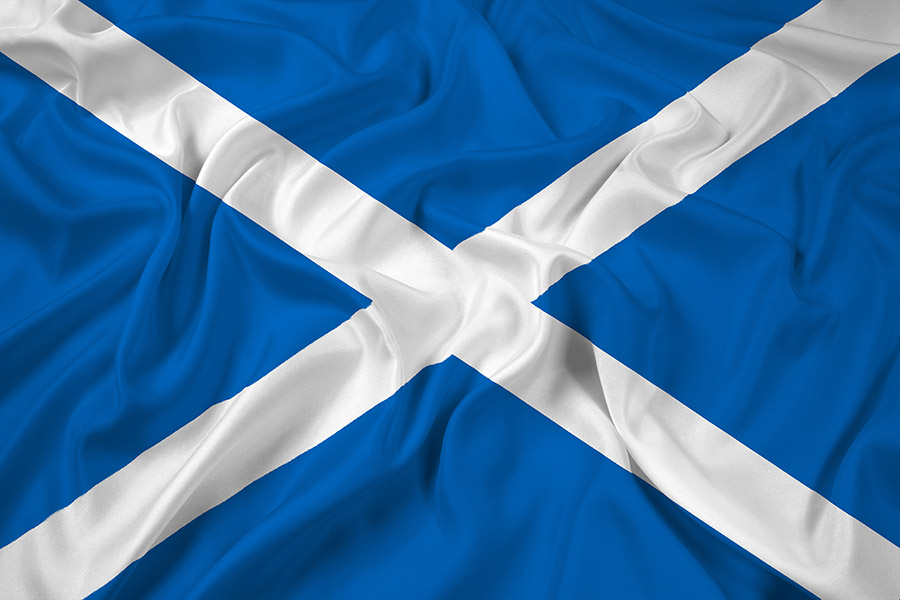 Find offers in your area

Remember to download our FREE Smartlocal Voucher APP available on Google Play and the App Store.
By having the Smartlocal Voucher APP you are sure to never miss all our exciting vouchers and deals that are being added and the chance to enter our 'fantastic' competitions .

Chiquito Restaurant Bar and Mexican Grill
20% OFF the Main Menu at Chiquito Livingston
From the moment you walk through our door you can expect a warm welcome, lively atmosphere and a burst of fantastic flavours. Take a look around and you'll find a host of authentic features that capture the very essence of all things Tex Mex. Put all of this together and you've got the vibrant and laid-back fiesta feeling that Chiquito has become famous for.